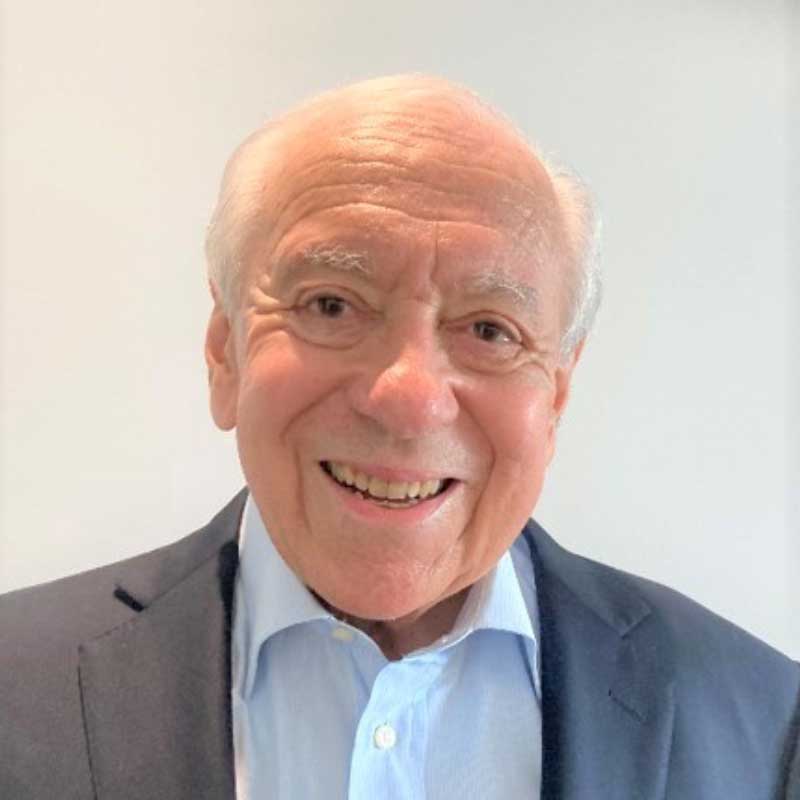 A global pharmaceutical executive, Mr. Micati worked at Pfizer Inc. for 34 years. He was a member of Pfizer's 10-member Corporate Management Committee responsible for all aspects of global operations. One of his numerous accomplishments was in-licensing donepezil (Aricept) from Eisai which is still the number one selling drug for AD. He also served as Executive VP of the Pharmaceutical group and VP of Pfizer Inc. and was responsible for Pfizer's European pharmaceutical operations and Global Consumer Health Care group. He was appointed to the International Board of Directors in 1984 and became President of Pfizer's European operations in 1990.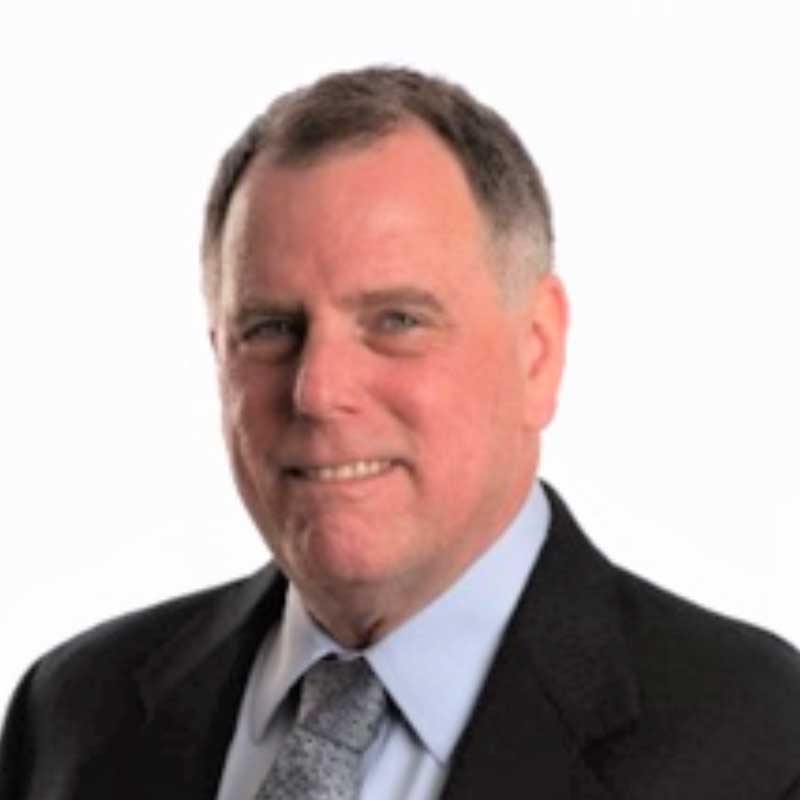 Dr. Moe has 20+ years industrial experience having held senior management positions in product development working on international teams in both early and late stage diagnostic, biotechnology and biopharmaceutical companies including Gene-Trak/Amoco Technology Ventures/Vysis, bioMerieux, and Mosaic Technologies. Prior to founding Oligomerix, he was Director of Product Development at Pyrosequencing, Senior Molecular Biologist at Spire Biomedical, and Director of Product Development at Q-RNA, Inc. Dr. Moe received his Ph.D. degree in Molecular Biology/Molecular Biophysics from Wesleyan University, did his postdoctoral studies at Vanderbilt University in the Center for Molecular Toxicology where he was jointly appointed in the Biochemistry Department in the Medical School, and the Chemistry Department in the College of Arts and Sciences, and has an MBA degree with a concentration in entrepreneurial studies from Boston University.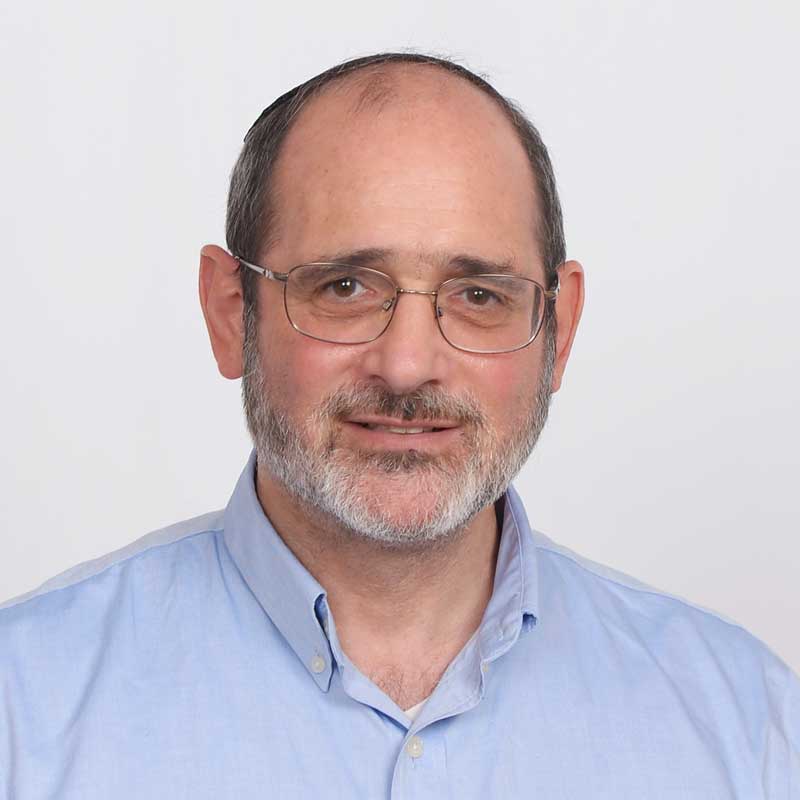 Dr. Davidowitz has 20+ years of experience in academic and industrial research and development. Prior to founding Oligomerix, he was a Senior Scientist and Laboratory Manager at Q-RNA, Inc. Dr. Davidowitz received his B.S. from Cornell University, Ph.D. from Case Western Reserve University and completed an NIH postdoctoral fellowship at Albert Einstein College of Medicine. His academic work was in molecular and cellular biology and his industrial experience has focused on assay development for drug discovery targeting tau protein for Alzheimer's disease.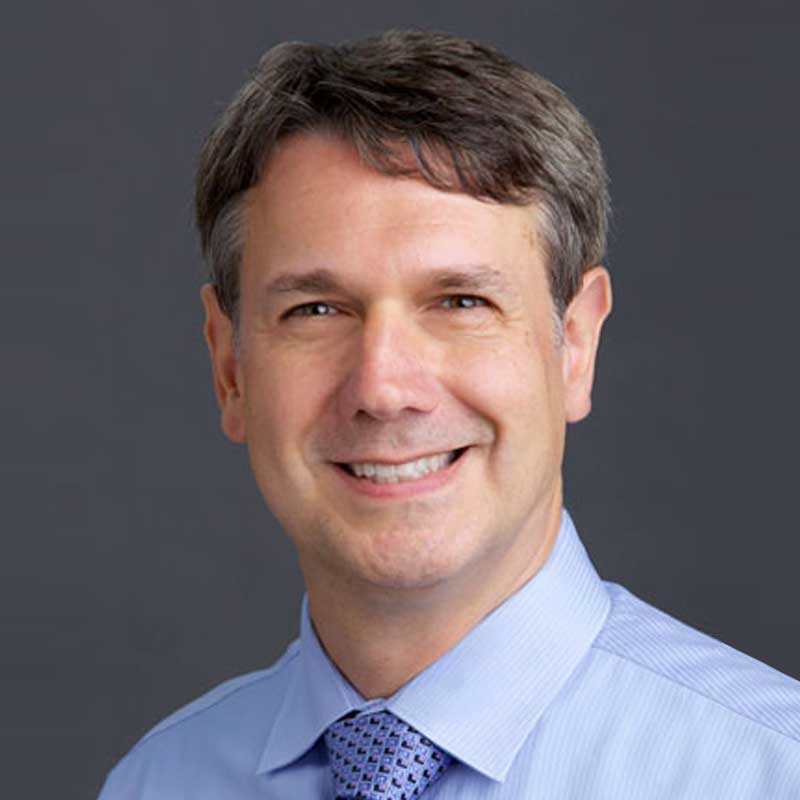 Dr. Erhardt recently joined Oligomerix as Chief Medical Officer and will be responsible for transitioning Oligomerix's lead compound through IND and into clinical development. Dr. Erhardt is a board certified, sub-specialty physician (Pediatric Infectious Diseases) with experience within the pharmaceutical industry across numerous therapeutic areas encompassing all phases of drug development. His background is complemented by significant organizational design and leadership experience. Prior to joining the company, he served as Senior Vice President, Head of Clinical Development & Operations at Pfizer responsible for design, conduct and reporting of Pfizer's global Clinical Development portfolio. In this role, Dr. Erhardt was responsible for delivery for a portfolio of approximately 350 clinical studies across the Cardiovascular, Metabolic, Neuroscience, Vaccines, Immunology & Inflammation and Rare Disease therapeutic areas. Dr. Erhardt also spent several years at FDA as Medical Reviewer in the Division of Anti-Infective Drug Products and has excellent understanding of FDA processes. Dr. Erhardt has an ongoing role as a Senior Clinical Advisor supporting Operation Warp Speed and other aspects of the United States Government's COVID19 response. Dr. Erhardt received his B.A. in Electrical Engineering from Brown University and his M.D. from the State University of New York Health Science Center at Syracuse. He completed his Pediatric Residency and Chief Residency at North Shore University Hospital/Cornell University Medical College and his Fellowship in Infectious Diseases at the Children's National Medical Center.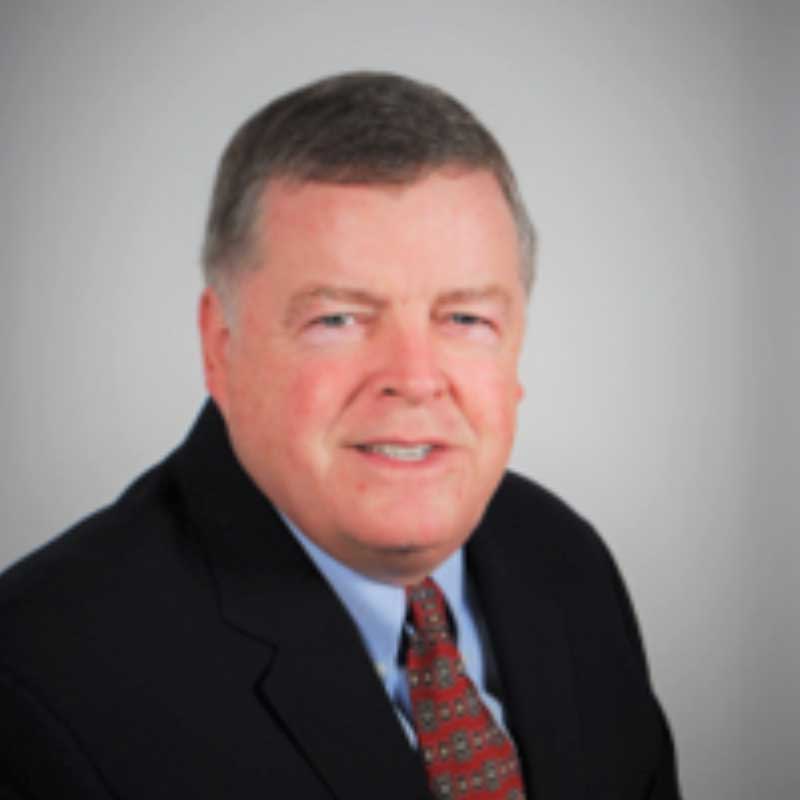 Mr. Pasini is the former Pfizer Vice President Worldwide Marketing, Product Development and Business Intelligence and Planning. Prior to joining Oligomerix, Mr. Pasini spent 30 years at Pfizer, Inc. where he held multiple senior level positions and was responsible for some of the company's most successful brands including Spiriva, Zithromax, Diflucan and Zyvox. Among his career highlights, Mr. Pasini served as Vice President of Pfizer's Infectious Diseases, Allergy & Respiratory Therapeutic Groups, where he led commercial decision-making involving two key therapeutic areas, generating annual revenue in excess of $5 billion.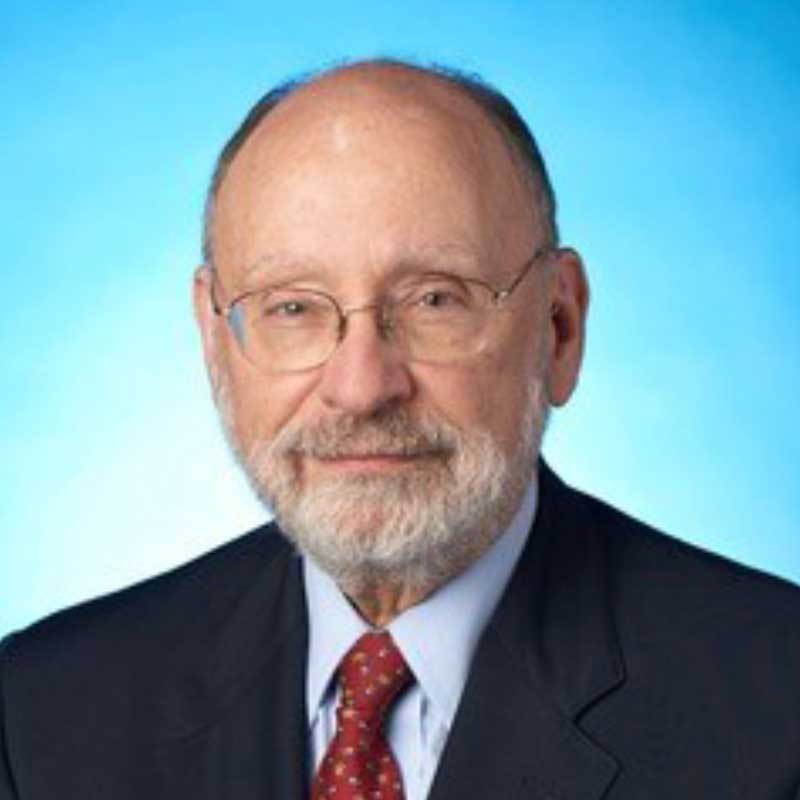 Dr. Dantzker was a general partner with Wheatley MedTech Partners L.P. and manages Wheatley Partner's Life Science and Healthcare investments. He was President of North Shore-LIJ Health System and co-founded the North Shore-LIJ Research Institute. He was Chair of the American Board of Internal Medicine and served senior appointments on the faculty at four medical schools. He is a member of the boards of five private and public companies and has served on numerous others in the past. Dr. Dantzker holds a B.A. in biology from NYU and received his M.D. from SUNY Buffalo School of Medicine.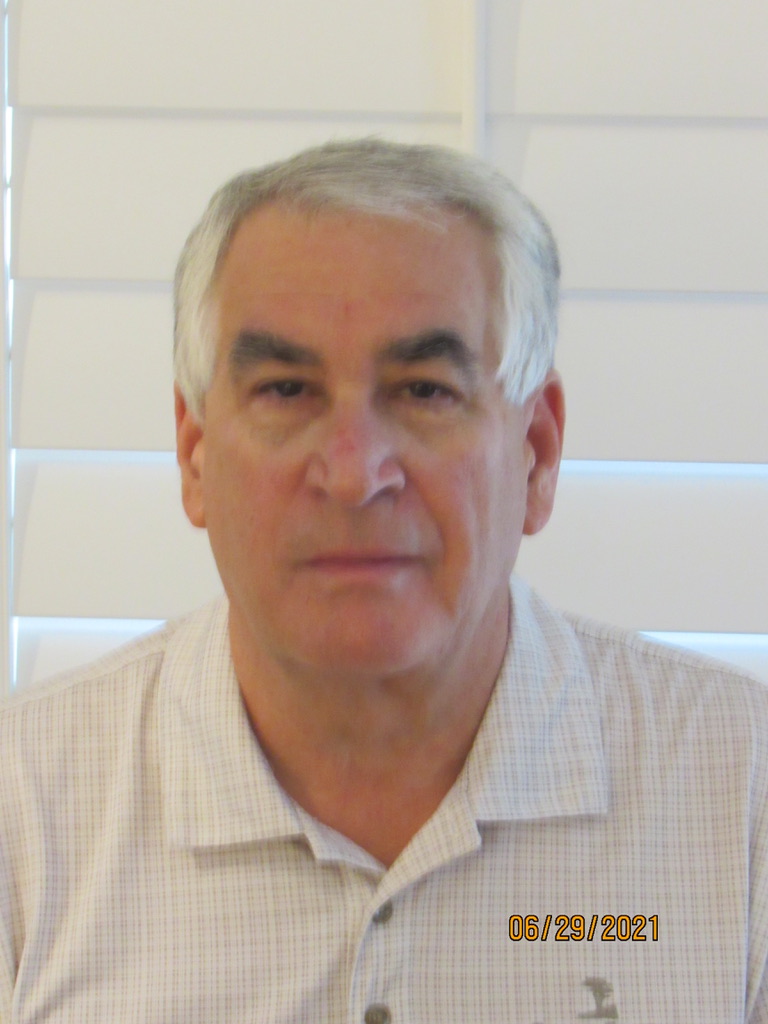 Mr. Durand is the founder and managing director of Durand Venture Associates, LLC. Has 26 years of successful management, pharmaceutical sales and marketing experience. Former VP of sales, ePocrates Inc, executive director of marketing at AstraZeneca/Astra Pharmaceuticals, VP of sales, TAP Pharmaceuticals, and Director of Marketing and Regional Sales Director at Merck. He is a registered pharmacist, and a graduate of the University of Rhode Island.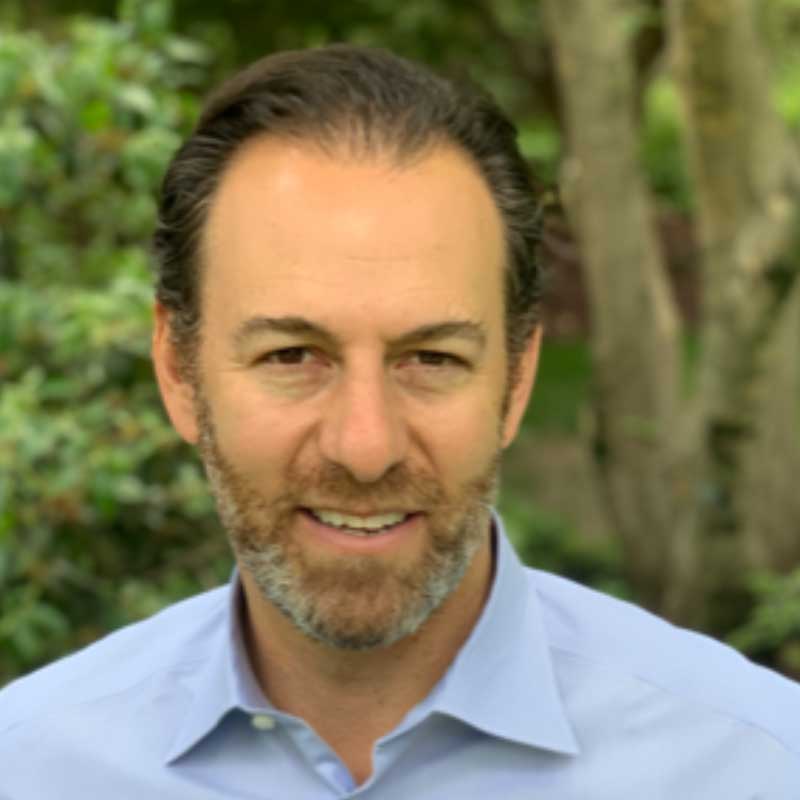 Mr. Bluestein serves as Senior Managing Director of R.H. Bluestein & Co., an independent Registered Investment Advisor with offices in Birmingham, Michigan and New York City. Jeff's role at the company is to aid in the management of assets of high-net-worth individuals and private institutions. The firm manages assets using a mix of traditional equities and fixed income securities as well as private equity opportunities. Jeff graduated from Cornell University with a Bachelor of Science and from the Ross School of Business at the University of Michigan with a Master's in Business Administration. Prior to joining the firm, Jeff has been employed by Newman Financial Services, a boutique investment bank as well as Goldman, Sachs & Co.